Contact Us
We can be contacted as follows: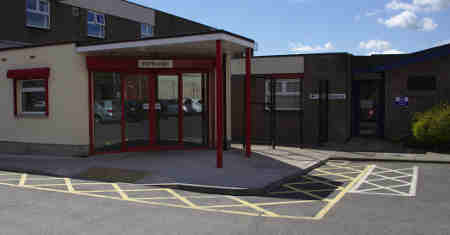 Address; Crumlin Road Family Practice
                 94 - 100 Crumlin Road
                 Belfast
                 BT14 6AR
 Tel 028 9074 1188
There is a contact form below that you can use to let us know about any suggestions for improvements that we could make to our service to you. You may also use this form if you wish to make a complaint but please read our complaints procedure in the Practice Policies section before doing so.
Do you have hearing difficulties: There are a range of communication methods available at the practice if communication support is required. Please make us aware of your needs & preferences.
Do not use this form for medical matters.